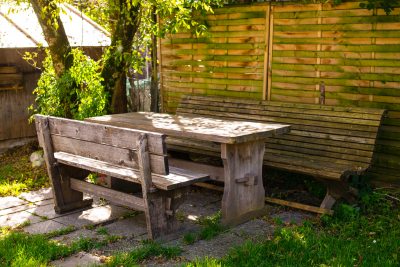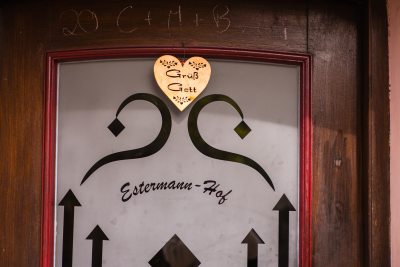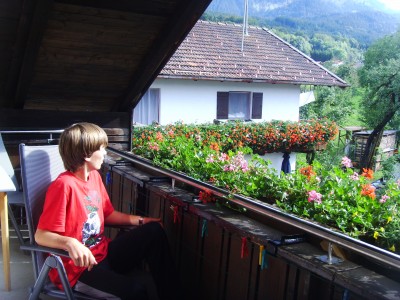 Our farm is situated in a quiet side street in the neighborhood of Grainbach, Samerberg at the foot of our local mountain Hochries (height 1.569m).farmholidays estermann is located in the middle of upper bavaria. Additionally to their experience with our farm animals, your children will have a great time on our playground with its numerous toys. Take a look on the german side www.estermannhof.de
In front of the house, there is a patio, an ideal place to relax, to have a BBQ and for a get-togther for a chat.
Of course we offer free WLAN access to our guests who need to use the Internet during their vacations. Our farm is the ideal holiday spot for both activities and relaxation.
A beer garden, restaurants, a café, an outdoor pool, a cable car are on our doorstep. In the vicinity of our farm, our little and grown-up guests can discover nature with its manifold sceneries and animals.
trips to Munich, Salzburg, Innsbruck, Lake Chiemsee are very close.